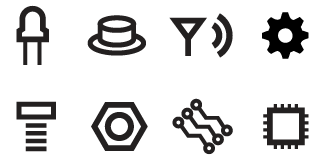 All-Inclusive
Everything and more for you to construct your robotic army will be present and available for use. From servos to robot experts to language masters, you need only bring your laptop and excitement to learn and willingness to ask questions. We provide for everything else, food and beverage included.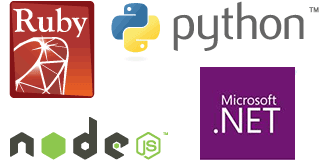 Come As You Are
We have built RobotsConf to be the perfect starting point for all software developers to learn and survey the entire Maker Movement. You do not need to have an Arduino or ever played with LEDs and you will have an absolute blast. We make sure by the time you leave, you are prototyping with ease.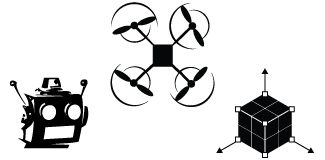 OMG Robots
While named RobotsConf, it is not just robots, but all things Maker Movement. Our workshops cover everything from electronic fundamentals to fashion to the rising Internet of Things. You will be amazed at how much you can accomplished in a focused and supportive environment.